Our Services
Why Choose Us?
MSE is an international laboratory equipment company with over 85 years of experience. Our equipment is designed and built with proven reliability. We aim to provide highest quality product and service to our customers. Please find an overview of our service offerings below.
Customer service and spare parts
Our team provides the most intimate and immediate assistance to any inquires and claim. Even if a model has been discontinued, spare parts and services are still available. This, as well as the long life of our products guarantees low operating costs. Please contact us for any service offering, technical inquires or spare parts.
Equipment maintenance
MSE and our authorised partners offer servicing contracts following your purchase. Qualified service engineer will perform maintenance annually and replace parts if necessary, in order to ensure reliable and safe operation. Replacement of spare parts are included in the contract subject to terms and conditions. Please contact us or our authorised partners for details.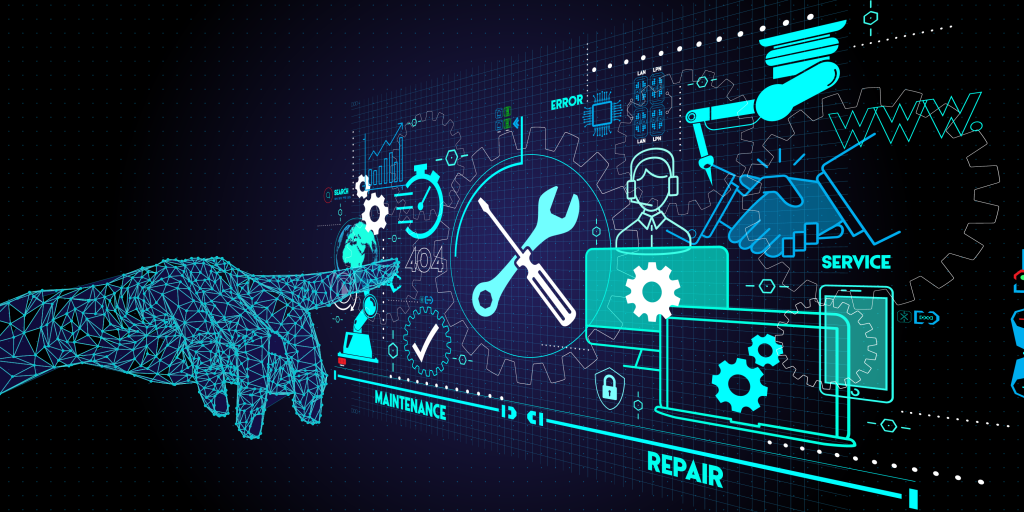 Warranty and extended warranty
All MSE products have a warranty time of 24 month. Therefore, it is important for you to register your equipment. We also provide extended warranty options. Once extended warranty is purchased, your unit will be covered under the same terms and conditions as during the standard warranty period granted. Warranty terms and conditions are indicated in the product manual. Please contact us for details.
Technical Training
Should your engineers require technical training or if you are interested in becoming our qualified partners. We provide detailed and thorough trainings on all our products. Please contact us for details.